Cinema in the Outdoor
On the 18th of  September Heritales will collaborate once again with the Biblioteca do Vapor for an exciting night under the stars!
Come to assist in a session of outdoor cinema with all the family and have a different night.
Target Audience: General public, families, children, adults, seniors,
Day: 10th of July 2019

Time: 21.30

Duration: 90min

Location:  Jardin das Merendas Cova Do Vapor  – Trafaria

Presence of the director: No

Registration: No registration required but lçimited space available

Extra Activities: Presentation and debate with Nicola Schiavottiello co-directors of Heritales.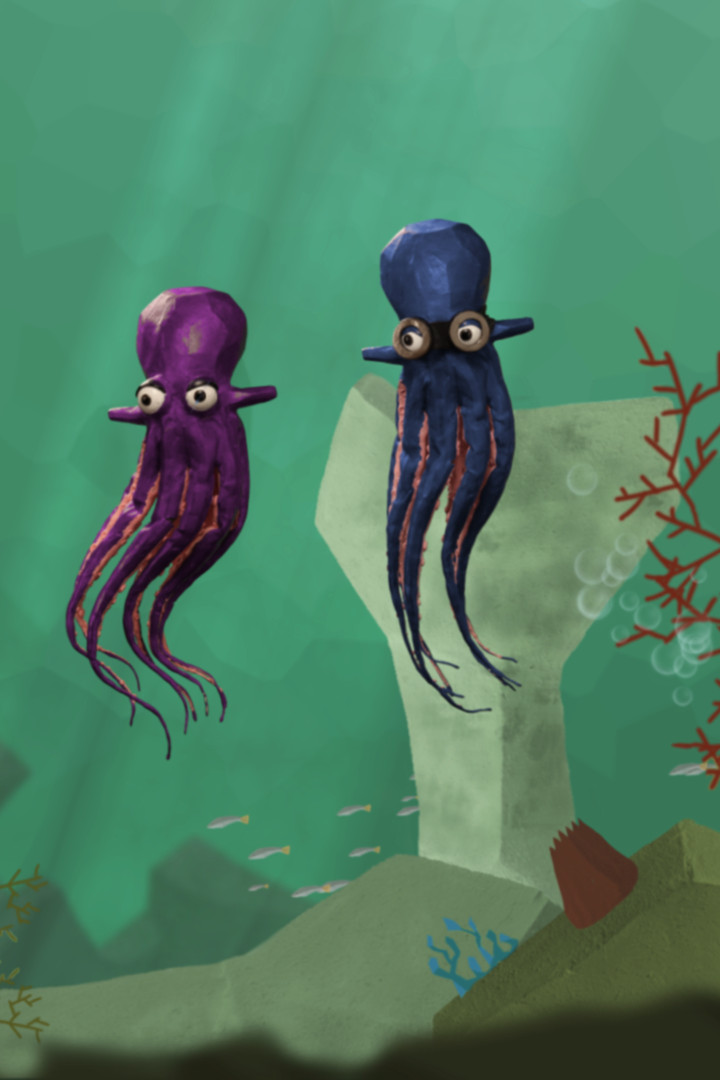 Fontes hidrotermais. Uma fonte de vida ou uma fonte de mistérios? Quando se perde no oceano profundo, o Tentáculos encontra um surpreendente oásis de vida. Junta-te ao Tentáculos para perceber como pode haver vida nas fontes hidrotermais.
Oceanos. Uma fonte interminável de energia limpa.
O Tentáculos sente-se sem energia, mas o que não falta é energia no oceano. Junta-te ao Tentáculos e vem descobrir como podemos aproveitar a energia do mar.
Onda da Nazaré. Uma onda tão grande como a sua fama.
No maravilhoso oceano do Tentáculos há uma onda que se destaca: a onda da Nazaré. Chega a ter mais de 20 metros de altura e atrai surfistas destemidos de todo o mundo. Junta-te ao Tentáculos e vem saber mais sobre esta onda gigante.
A sardinha e o upwelling. Uma história que acaba no prato ou no pão.
Enquanto o Tentáculos se diverte num arraial dos santos populares, descobre porque é que as sardinhadas são o pitéu de eleição dos portugueses durante o verão.
Oceano. O grande pulmão azul.
Temos mais a agradecer ao oceano do que o que pensamos. Junta-te ao Tentáculos, enquanto este se tenta desembaraçar de uma alga teimosa, e descobre mais sobre o importante papel do oceano para o planeta Terra.
Client: SNIMAR -Sistema De Nacional de Informaçao Do Mar
sardinhaemlata.com/adescobertadosoceanos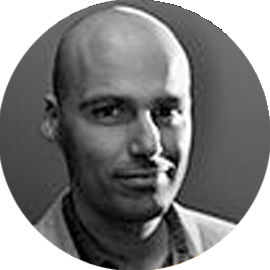 Nuno Beato
Nuno Beato was born in 1977. He decided to open LAMPADACESA in 1998, after working with other producers. His career in the Animation Cinema has been in continuous growth. He likes to experiment new techniques and explore different materials.
Category: Documentary-Animation – Duration: 60′ – Spoken Language: Portuguese – Subtitle Available: English – Production Date: 2016 – Producer/Production Entity: EMEPC, Sardinha em Lataf