Museum/Church.  Santo Amaro Church is one of the oldest churches in the city of Beja, it houses an important Museum collection from the Visigothic period.
Film projection in a heritage space. Creating synergies with cultural groups and local associations. Communication made with the support of the Grupo de Amigos do Museu Regional de Beja and the involvement of various cultural associations.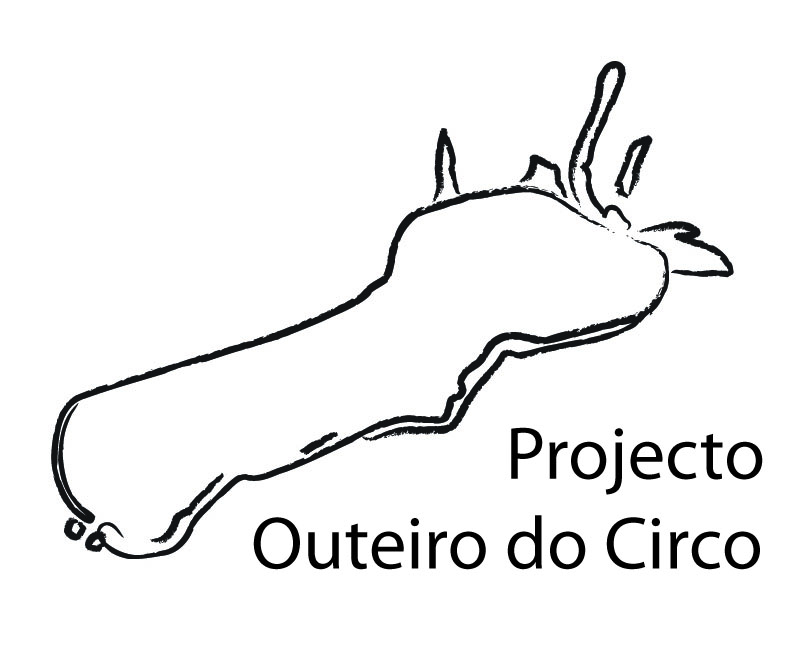 The Outeiro do Circo archaeological project (PAOC) investigates the Late Bronze Age fortified settlement of Outeiro do Circo (1250-850 BC), located in the municipality of Beja, Alentejo, South of Portugal. Another line of work of the project, since its beginning, has been the dissemination of archaeological knowledge among the community. Beyond the archaeological works developed since 2008 in the framework of two scientific projects (2008-2013 and 2014-2017), the PAOC also promoted the research of the Bronze Age in the region of Beja. Other activities developed by the project are the training of students from various scientific areas through their participation, as volunteers, in the archaeological fieldworks; the creation and maintenance of links with the local community, through the accomplishment of several public archaeology and heritage education activities; and the touristic promotion of the region through their heritage values.
Capacity:  50
Contact Person: Miguel Serra
Contact number: +351 916 981548

Website: http://www.museuregionaldebeja.pt

Facilities: Toilets

GPS: 38.0175, -7.86583
---