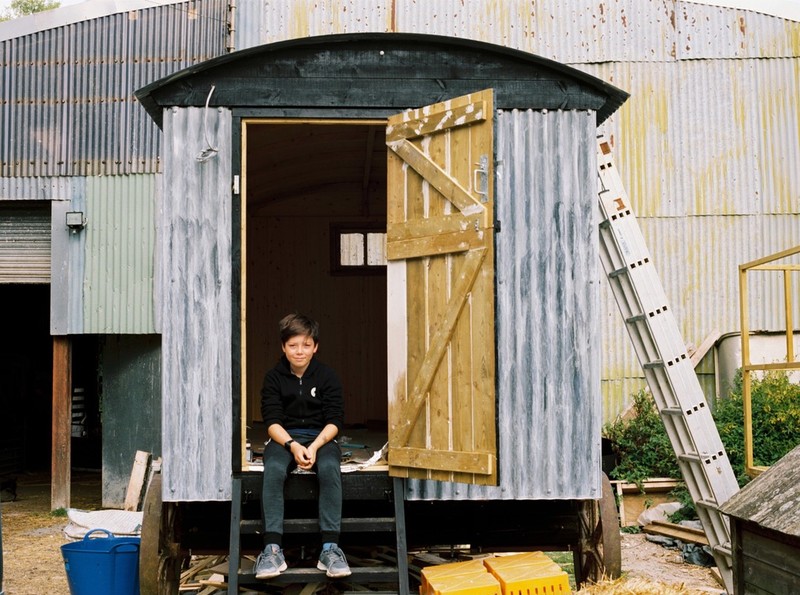 An atmospheric portrait of labour and land in the West Country, told with reflections from local 13-year-old Conor. The film explores daily rhythms of nature and labour, and relationships between men and the land in early Spring.
Director: Rowan Ings
Producer: Marissa Keating
Runtime: 9 minutes 41 seconds
Country of Origin: United Kingdom
Country of Filming: United Kingdom
Language: English
Subtitles: No

Rowan Ings
Rowan Ings is an emerging director of creative documentary. Her films concern memory, labour, trauma and land. Since 2016, she's worked across television and feature documentary, with an emphasis on current affairs and investigative journalism. In 2019, she directed her first short film Never Actually Lost with the BFI DocSociety.
.
---