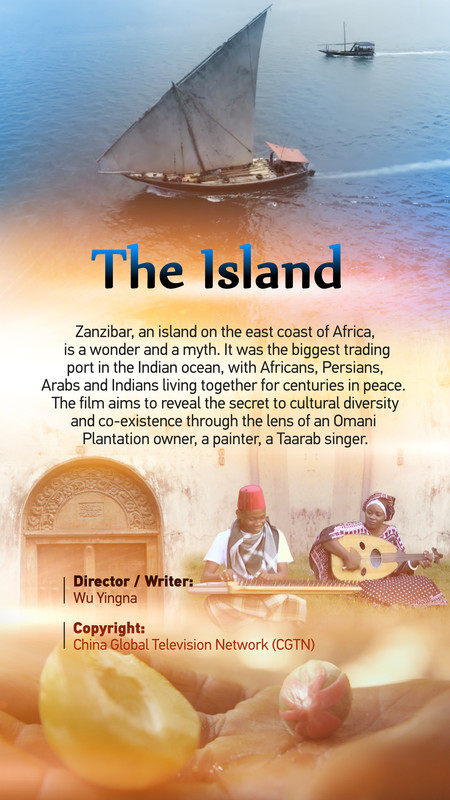 Zanzibar, an island on the east coast of Africa, is a wonder and a myth. It used to be the biggest trading port in the Indian ocean, with Africans, Persians, Arabs, Indians living together for centuries in peace. The film aims to reveal the secret to cultural diversity and co-existence through the lens of an Omani Plantation owner, a painter, a Taarab singer.
Yusuf's grandfather came to Zanzibar 130 years ago from Oman. He runs a biggest spice plantation with 30 types of spices, including 5000 cinnamon trees. A local painter, Hamadi's great grandparents came to Zanzibar from Yemen in 1800. Amina, is the singer of a band, who plays a music genre mixing Arabian tones with Swahili lyrics, Taarab.
Zanzibar, seems to be a place for everybody.
---