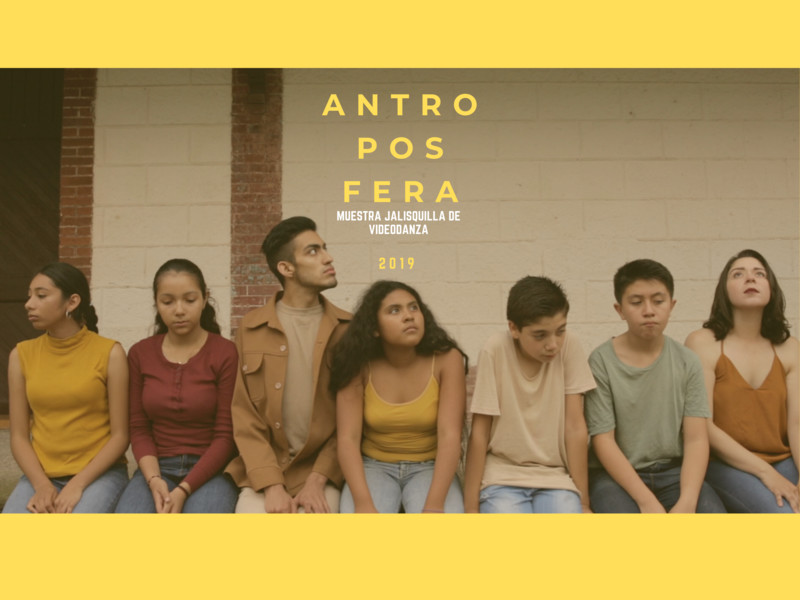 This project was the result of working with a theatre group in a small town in Mexico, they researched movement associated to their own memories, heritage and always with their grandparents in min.

Melissa Priske
Antroposfera is a group of 4 Mexican artists with an interest for Dance, film and community. As a group we have focused on promoting the work of film artists from Jalisco, Mexico, teaching Dancefilm workshops in different communities and creating our own original work. Starting in 2019 we have shown our work in Mexico, Germany, Canada and Ecuador. We are conformed by Melissa Priske , Renata Garza, José Gabriel Rodríguez and Alejandra Díaz.
Melissa Priske graduated from the Bachelor of Performing Arts for Dance Expression from the University of Guadalajara. She is a Dancer, Performing artist and film maker. Director of Fortuna Producción Escénica.
Alejandra Diaz is a dancer, performing Artist with a Bachelor of Communication Sciences and Master in Cultural Management and Development. Director of Latido Purpura.
José G. Rodríguez is a Performing artist, RYT200 certified Pilates and Yoga instructor and a graduate in psychology.He has collaborated as a teacher and psychologist at educational levels from primary to high school. Director of Fortuna Producción Escénica.
Renata Garza Rosaldo is a film maker and photographer. She wrote and directed her short film called "El llanto de los coyotes", winner of the Apolo Awards for best photography, best music and best short film.
Directors: Melissa Priske, Alejandra Díaz, José Gabriel Rodríguez, Renata Garza

---